Sunday Worship Services
10:00 AM and 7:00 PM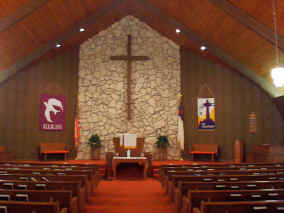 Join us this Sunday!
Easy to find, we are located at the East end of Main Street in Corsica, SD
The location of the morning service alternates between the Grace and CRC church buildings as follows:
1st & 3rd Sunday of the month – Grace
2nd & 4th Sunday of the month – CRC
Evening services are combined with Harrison Community Church.
For the location of an upcoming evening service, check the bulletin page.
Pastor: Dan De Graff // Ph (219) 789-6287