sunrise
high 33.7
33.7º
low 15.5
7:49 am
sunset
4:58 pm
Forecast
weekend close
at
Cenex/Harvest
States
Corn BC
4.26
Soybeans
12.35
Winter Wheat
5.51
Corsica
South Dakota
area website

A belief is not merely an idea the mind possesses; it is an idea that possesses the mind.

--Robert Oxton Bolt
screenwriter and playwright


125 West 5th Street in Corsica
605-946-5500
Collision - Glass - Accessories
PDR - Window Tint



Barb Groeneweg, Agent - (605) 946-5205
Rocky Niewenhuis, Agent - (605) 946-5606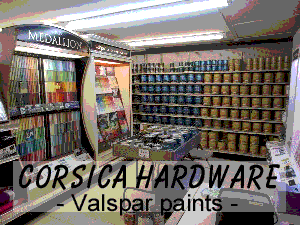 Corsica Travel Plaza
$2 off any large pizza or 10 chicken with 10 wedges for $19.99
See Tomorrow Noon Special
Sun 5PM to Close
Sun, Dec 10
5:30 pm to 7:30 pm

New Holland Chr. Reformed Church Drive-Thru Living Nativity. Drive thru the incredible story of Christ's birth with real people and live animals! (Please enter on the North side of church - Main St/273rd St)) All are welcome! A freewill donation will go towards the building of our new church.
Wed, Dec 13
9:00 am
to
Thu, Dec 14
4:00 pm

3rd Annual Mini Farm Show at Dakota Sales & Rental Lunch will be served both days from 11 AM to 1:30 PM. On Dec 13 at 1:30 PM John Maltman, a feed nutrition expert, will be delivering an engaging presentation on insight and expertise in this crucial area of agriculture. Also we are looking for input on what to add to the rental fleet items and sale items.
Smiles Files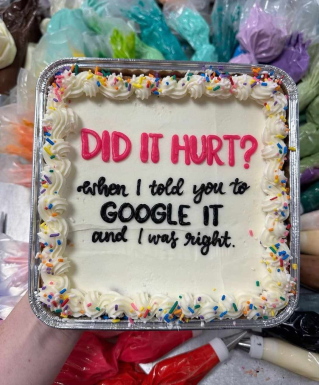 Corsicasd.com is a privately owned and managed website. It is provided as a service to the community. Thank our sponsors!